700kW Neaty Hydro Project starts Generating
24th September 2014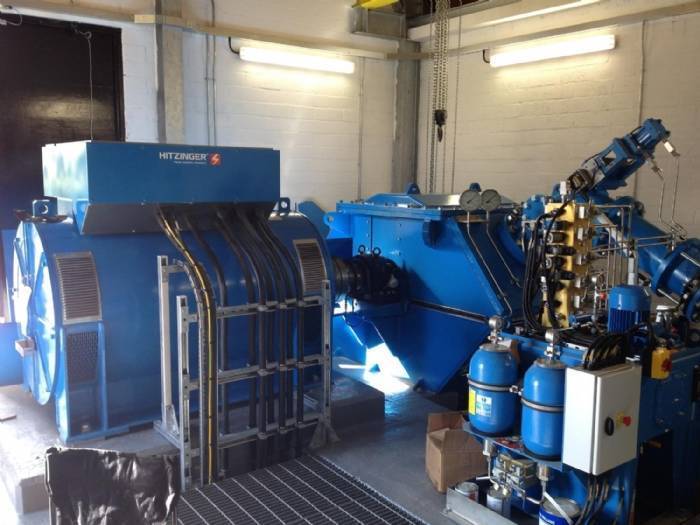 The 700kW project is located on Culligran Estate in Glen Strathfarrar, less than one hour west of Inverness. It is a joint venture "JV" between Gilkes Energy Ltd our sister company and the landowner, Frank Spencer-Nairn.
Planning permission and the SEPA water-use license were received in early 2012. After a detailed procurement and financial close process, construction started in earnest in August 2013.
Commenting on the project, Fraser Allison of Gilkes Energy said "The Neaty Hydro project is a classic high-head, run-of-river design incorporating a single intake, high-pressure pipeline and Pelton turbine in a purpose built powerhouse. It is the first project where Gilkes Energy has taken full technical design and project management responsibility, as well as being a partner in the joint venture. We are very pleased to have delivered this project on time, so securing the current Feed-In-Tariff, and within budget. The project has contributed to the local economy and employment, and complements the Estate's other activities. Thanks to all who contributed to this project."
The photograph above shows the 700kW Pelton turbine and generator package supplied by Gilbert Gilkes and Gordon Ltd.
You can read more about the project here.