Small Hydro Projects in Japan
Gilkes have installed 17 small hydro turbines in Japan, with a total power output of 19.5MW.
The Government of Japan have a strategic Energy Plan which aims to boost renewable energy and account for 36-38% of the countries power supplies by 2030.  With an office in Tokyo, Gilkes Hydro are well positioned to support our customers in Japan and ensure that hydropower continues to be vital part of the renewable energy mix.
Some of our projects are below: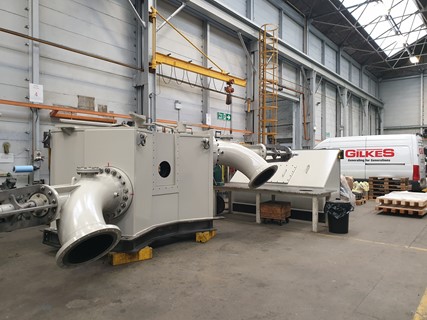 Kosomu Shizuku
Twin Jet Turgo
1605 kW Power Output
25" Diameter
Delivered 2023
Naruko Dam
Twin Jet Turgo
200 kW Power Output
16.5" Diameter
Delivered 2015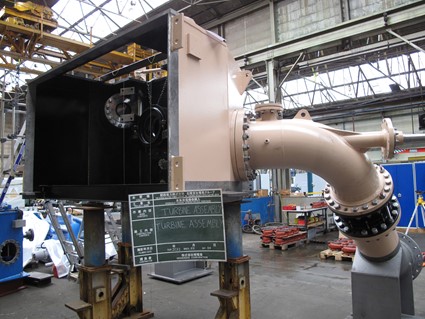 Shin Kuronagi
Twin Jet Turgo
1980 kW Power Output
22.5" Diameter
Delivered 2012