Peristaltic Pumps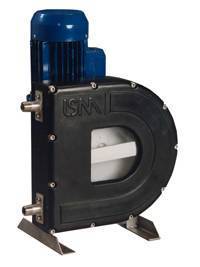 PERISTALTIC PUMPS
This range of pumps will handle your toughest pumping needs from abrasive and aggressive fluids to sheer sensitive and viscous materials. Suitable for industries including chemical processing, food industry, industrial and municipal water treatment, ceramics, mining, filter press equipment and paints and coatings.
Download peristaltic brochure and performance curves.
PERISTALTIC HOSES
Our peristaltic hose is manufactured to ensure pump performance and efficiency is maintained at all times. The hoses are extremely durable and manufactured from the highest quality compound rubbers. They can be supplied in both standard and high pressure. Our hose is precision machine ground to achieve the highest tolerances and a smooth finish. This ensures the lowest possible friction between the hose and the shoe or roller and helps to lengthen the life of the hose and keep power requirements down to a minimum.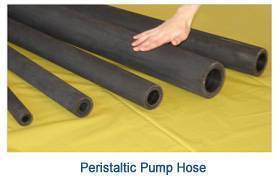 For further information download hoses leaflet.