Careers
Gilkes are the leading hydroelectric turbine manufacturer in the UK for projects up to 20MW
Related Pages
Apprenticeship Opportunities

Apprenticeship Opportunities
The window for applications for Sept 2019 has now closed. This site will be updated shortly to show our plans for apprenticeships, summer internships and work experience opportunities for 2020 onwards.
Realise your Potential with Gilkes, through our Apprenticeships
Gilkes currently has opportunities for learners who are enthusiastic about on the job training, developing skills and investing in their career. Become qualified and debt-free with a competitive salary.
Gilkes is a global business, with a proud tradition and excellent future. With us, you'll work with world-class engineers and many professionals who are passionate about passing on their knowledge enabling you to build confidence, experience and your career, our apprenticeship program mixes academic study with practical work and real performance.
Our apprenticeships are delivered by Kendal College and suitable for a wide range of applicants from School, College and Sixth form leavers and more mature applicants. Your apprenticeship will be tailored to you and offered at Advanced and/ or higher levels (equivalent to A level and up to Degree level). Contracts would be offered between 2-5 years dependant on the training plan of the successful applicants.
T

he minimum

R

equirements
GCSEs in Maths and a Science at Grade 5-9 and 3 other GCSEs at grade 4 or above including English.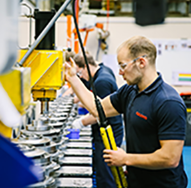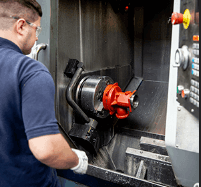 H

ow and

W

hen.......
Apply to

recruitment@gilkes.com