INNOVATION
Innovation is crucial to the continuing success of any organisation.
It is the process of translating an idea or invention into new products or services that create value.
At Gilkes, innovation is congruent with our business strategy & strategic business objectives. We operate a formal & thought-led process for managing new product introduction.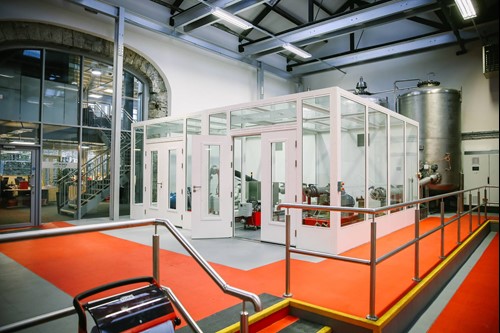 GILKES' PRODUCTS MAY HAVE A HISTORY - BUT EVEN MORE SO, A FUTURE...
An innovation culture has been at the heart of everything we do since 1856. Our ethos supports the company strategy and drives sustainable growth whilst our teams strive to deliver effective solutions that meet our customer's needs.