News
All the latest from Gilkes
Open Day Success
25th September 2014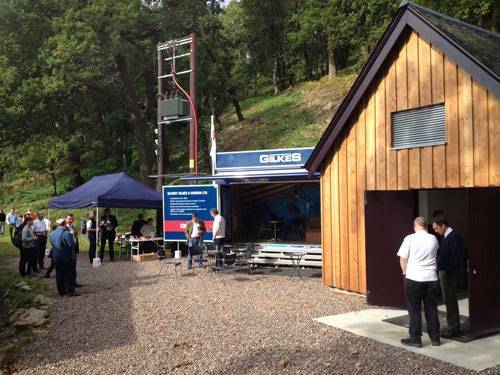 Thank you to all that attended the Glen Tarken Hydro Open Day today - we enjoyed showing you around a great example of a 100kW installation that uses a Gilkes Compact Pelton turbine to generate power.
We would also like to thank our hosts, the owners of the scheme, The Drummond Estate for allowing us to show potential developers around and for sharing your experience of this process with them. We had a great turnout with over 45 people travelling to the site in Perthshire, Scotland.
If you would like to take part in any future events, please email us at hydro@gilkes.com.