Glenfinnan Hydro Scheme on BBC Radio Scotland
4th March 2014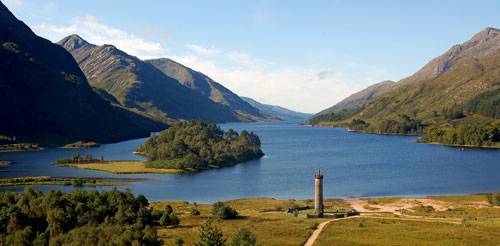 This Sunday BBC Radio Scotland visited a traditional Scottish Sporting Estate to look at how hydropower is helping to finance the estate and keep it in business. Glenfinnan Hydro Ltd uses a Gilkes twin-jet Turgo turbine which was commissioned in 2012. It generates power from the River Finnan and has a capacity to produce up to 958kW.
For this is a run of river scheme Gilkes supplied the turbine, generator, inlet pipework, hydraulic power unit, main inlet valves and control panels. All energy generated is sold to the National Grid and benefits from the Renewables Energy Feed in Tariffs specific for hydro generation and is not intrusive on the landscape.
You can still listen to the show on BBC iPlayer.
Interested in visiting a Gilkes Hydro Scheme?
Gilkes will host another UK open day in Scotland in Spring 2014. Please register your interest for one of the Open Days in 2014 by emailing hydro@gilkes.com.