Ederline Open Day
18th March 2014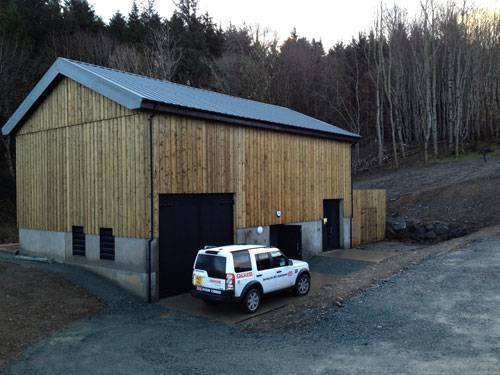 Gilkes are hosting another Open Day event which will be a unique opportunity to see all aspects of a hydro installation with storage capacity on Thursday 10th April 2014.
The event will be running from 10am to 2.30pm with guided tours of the powerhouse and dam taking place throughout the day.
Ederline Hydro is a 1.9MW high-head, hydro scheme located on the southern side of Loch Awe, near Ford in Argyll.
The project is a joint venture between the Wilson family and Gilkes Energy Ltd.
At the event Gilkes staff will be on hand to discuss any questions you may have about the installation and any potential hydroelectric schemes in development.
Please note places are limited and we will email with you with confirmation of your place.