Hydro Site Open Day 2022
After a couple of years off, we are pleased to say that we are planning to hold a hydro site open day at the Lochy Hydro Scheme, in Scotland on the 4th of August.  The Open Day will take the same format as previous events.  
Our Hydro site open days offer a unique opportunity for future site owners, developers and those with a keen interest in Hydro to see all aspects of a small hydropower installation.  More details coming soon.....
If you would like to register your interest for this event please complete our sign up form.
2022 Hydro Event Schedule
As travel disruption and restrictions on large gatherings continued to disrupt the events industry in 2021, we saw the rise of the virtual conference and webinars.  These events have been a great way to stay in touch, and while they will undoubtedly have a place in future events calendars, we remain hopeful that we can return to in person events for 2022.
Gilkes Hydro are currently planning to exhibit at, or attend the following events in 2022.  If you are interested in learning more about our involvement at the events or would like to arrange a meeting with one of our sales team, either in person or via the virtual platforms available please contact us at [email protected]
NWHA Annual Conference, Portland, Oregon
23-25th February 2022
Booth 23
Link to event page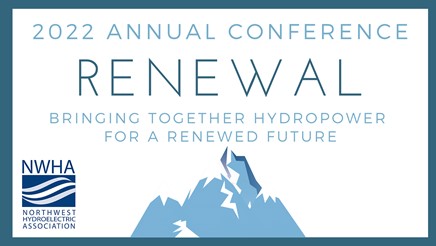 All-Energy, Glasgow, Scotland
11-12th May, 2022 
Stand HIE59 (Highlands & Islands Pavilion)
Link to event page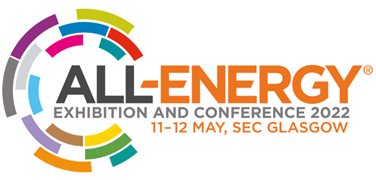 Africa Energy Forum, Brussels, Belgium
21-24th June 2022
Stand 266
Link to event page

Hydrovision, Denver, USA
12-14th July 2022
Booth 1024
Link to event page

Gilkes Hydro Site Open Day
4th August 2022, Lochy Hydro, Dalmally, Scotland
Register here
BHA Annual Conference
7th - 8th September
Glasgow Grosvenor Hotel
Link to event site
Clean Currents, Georgia, Atlanta
20-22nd October 2022
Booth 210
Link to event page
Africa 2022, Lake Victoria, Uganda 
29th Nov - 1st Dec 2022 
Stand 66
Link to event page