Service and Refurbishment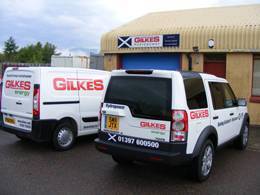 As long as we have been manufacturing hydro turbines and associated control systems, we have also been delivering an after sales service throughout the world to meet our customer's requirements. Whether it is a privately owned standalone 10kW turbine or a 10MW grid connected plant exporting power, Gilkes can meet all your mechanical and electrical after sales needs.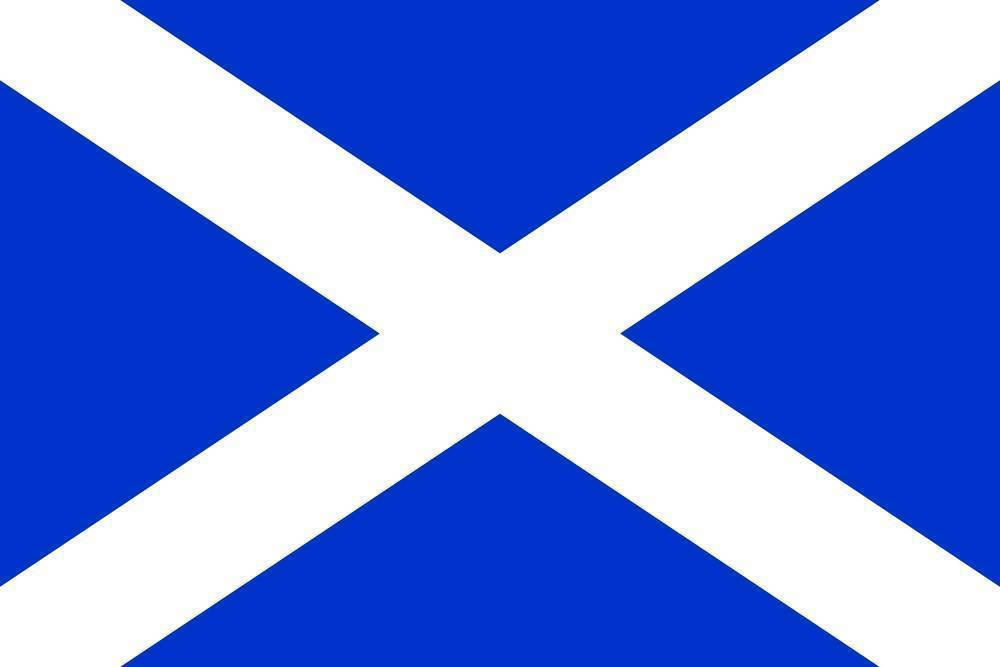 Gilkes also has a dedicated Service and Refurbishment office in Fort William and Invergordon, Scotland. Telephone 01397 600500.
Services
Tailored long-term electro mechanical service contracts
Site surveys & condition assessment
Breakdown service
Control system upgrades & reprogramming which includes:
- Conversion to digital load governing
- Hydraulic & electric actuated upgrades
- PLC control philosophy programming
- SCADA systems for remote monitoring
Full hydroelectric plant refurbishment & optimisation
Replacement turbine components
Installation & commissioning
Benefits
World-class engineering & design
Plant efficiency improvements
Project management
Responsive to customer standards / preferences
BS EN ISO 9001:2001
USA Turgo Turbine Upgrade Case Study - ROR Power, Gilkes Turgo Turbine Upgrade example
Images
Originally installed by Gilkes in 1952 producing 1028kW - refurbished by Gilkes in 2011 now generating 1036kW - providing 11% of Western Samoa's energy needs.
| | |
| --- | --- |
| | |
| Before | After |