Gilkes Inc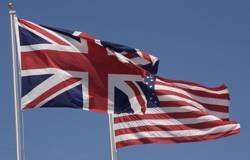 Gilkes Inc. is a wholly owned subsidiary of Gilbert Gilkes & Gordon Ltd in the UK and is based in Kemah, Texas.
Gilkes Inc supplies the leading diesel engine manufactures with cooling water-circulating pumps for a range of raw water and jacket water applications. We provide services from supplying the original manufacture to supplying factory rebuilt pumps and spares to end-user.
We support products through their entire life cycle direct in the US.
Gilkes Inc. services include
Degreasing processes
Paint removal systems
Shot blasting equipment
Hydraulic presses
Fitting and assembly
Air pressure testing facilities
Click here to download the Gilkes Inc. Brochure.
Service Exchange Program
Do you want a fast efficient service that will save you money on your old engine cooling pumps?

At Gilkes Inc, we are launching a new program that will do just that.
Service Exchange pumps are rebuilt by Pump Technician's using Gilkes genuine parts. Bearings, oil seals, mechanical seals, o-rings and fixings & fastenings will be 100% replaced. Hydraulic components replaced as necessary. Assembly air pressure test performed as standard to check for mechanical seal leakage.

The Gilkes Service Exchange Program allows customers to receive a pump overnight if necessary (normally UPS Ground) or a new pump if exchange pumps are not available. Exchange pump credit provided – core acceptance criteria apply.

All Service Exchange Pumps carry a twelve (12) months warranty for parts and labor from the invoice date of sale.
How it works...
1. You call or email us on either of the following to order a replacement engine cooling pump:
Tel: 281 554 2335
Email: gilkes@gilkesinc.com
2. We send you your replacement pump.
3. You can then return the old pump to us, using our UPS account number and we will give you a credit against the cost of your replacement pump.
It's that simple!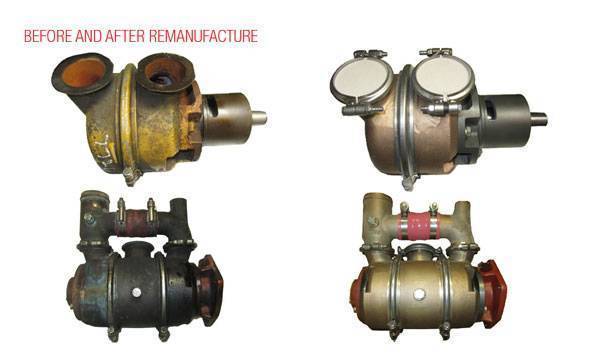 Click the play button to watch the video... Click here to download a PDF leaflet.
Contact details
Gilkes Inc,
471 Columbia Memorial Parkway,
Kemah, TX 77565
Tel: 281 554 2335
gilkes@gilkesinc.com