New Products
The new range of Industrial and Domestic Pumps from Gilkes offer a solution for many pump applications. We offer high quality cost effective alternatives to many of our competitors. Manufactured to the highest standard, using European sourced quality materials, combined with the vast experience and knowledge Gilkes possess, we can now offer fast, efficient delivery across the range of the following products.
Split Case Pumps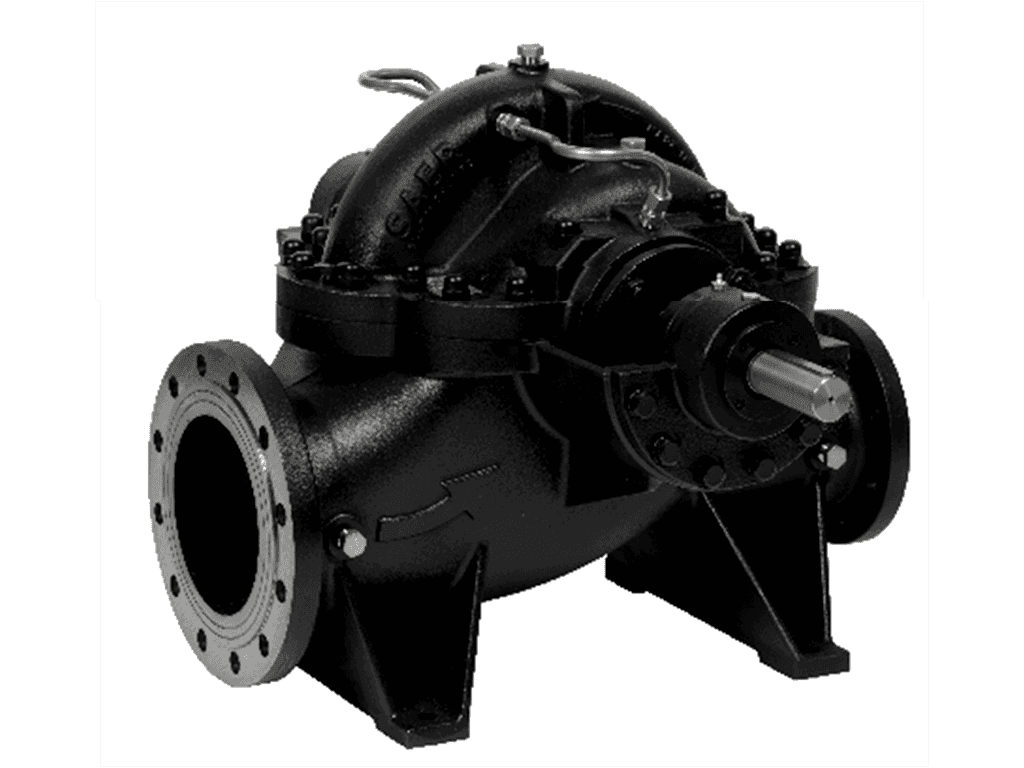 Entirely designed and produced in Italy, with short delivery times. High efficiency and reliability means we can provide a pump with minimal maintenance costs. The pump can be supplied coupled to an electric motor or diesel engine and comes with various types of seal options including mechanical and packed gland (standard). Applications include: dams, water authorities, power plants, mining, irrigation, water supply when high flow rates are required.
Multi Stage Pumps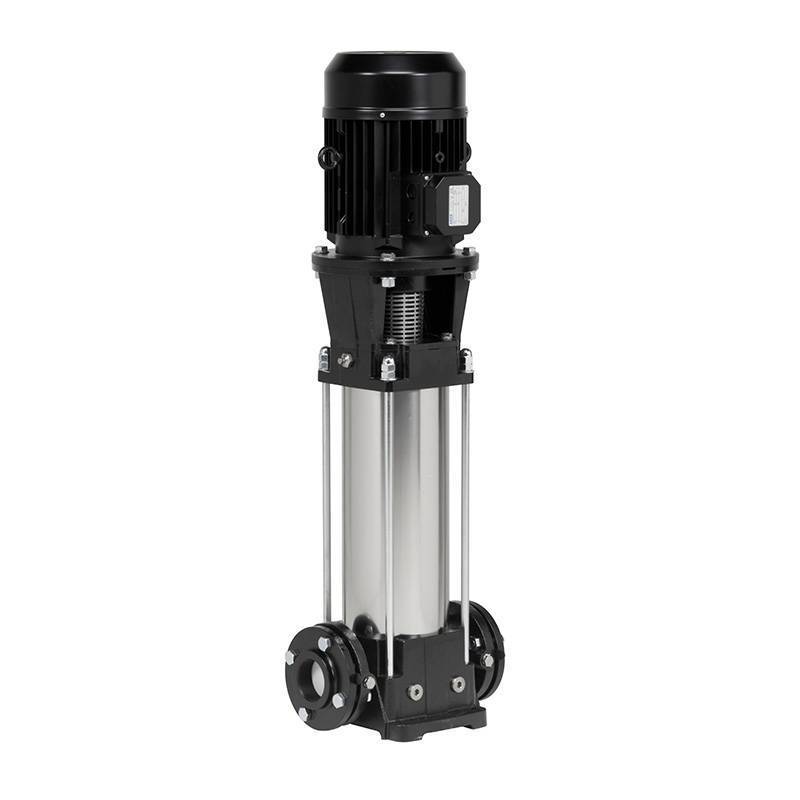 Compact, vertical multi-stage pumps are suitable for commercial pressure boosting, boiler feed condensate systems, pulp and paper plants, washing systems, irrigation and all other applications where high pressure is required. These pumps are configured with a bearing designed to support the axial thrust of the pump and allow coupling to any other standard motor. There is a dual wear ring and bushes to guarantee maximum reliability.
Booster Sets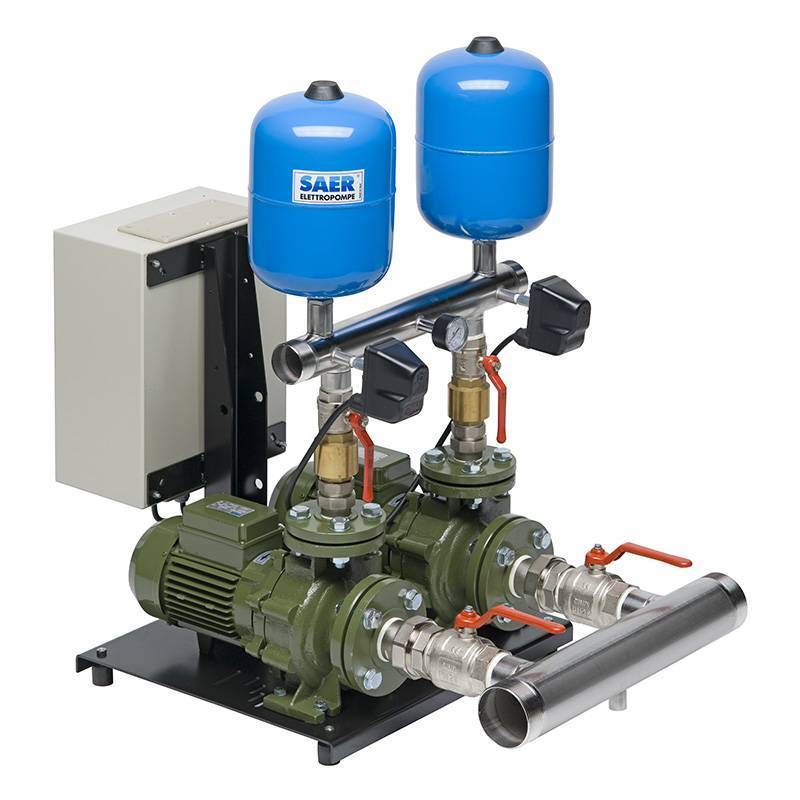 Suitable for pressurisation and distribution in civil, industrial and agricultural systems. Also suitable for heating and air conditioning systems and water recirculation. Available options include; electromechanical or electronic switchboards, pressure switches and expansion tanks.
The new patented T ONE is composed of a submersible electric pump inserted in a stainless steel tank. This is the quietest booster pump on the market. Using an integral electronic controller keeps the output pressure constant independent of the requested flow rate. Up to 8 parallel modules can be added at any time. The systems communicate via Bluetooth, no cable is required to connect them.
Borehole Pumps

If you have a natural underground water source, accumulated from rainwater, the water will be free of any micro-organisms and rich in minerals. The ideal way to access the water is by using Borehole Pumps. Boreholes are a small narrow that can be drilled down or across to gain access to the water source. Boreholes can be useful in many industries, including, construction, commercial and agricultural.
With increasing water costs and concerns about groundwater shortages here in the UK, it makes sense to consider the use of wells or boreholes to supply clean, naturally filtered water to your domestic or commercial property. Boreholes can provide water for all kinds of applications including drinking water, washing, irrigation, dewatering, leachate pumping, water supply, groundwater extraction, seawater pumping, desalination, reverse osmosis shaft, that can be drilled down or across to gain access to the water source. Boreholes can be useful in many industries, including, construction, commercial and agricultural.
ISO Standard Centrifugal Pump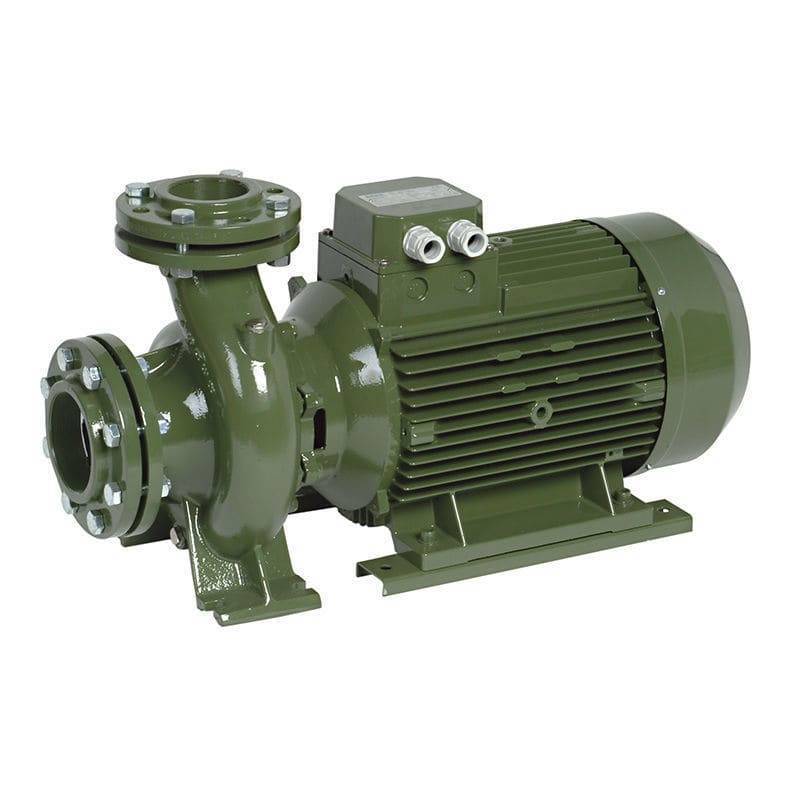 Centrifugal pumps can be used for heating and cooling systems, water supply, irrigation, industry, naval, mining and firefighting sectors. Various types of mechanical or soft shaft seals and wear rings are available, depending on the application. The pumps can be supplied close coupled or long coupled to an electric motor or to a diesel engine. Available in cast iron, stainless steel and bronze construction.
Horizontal Multi Stage Pumps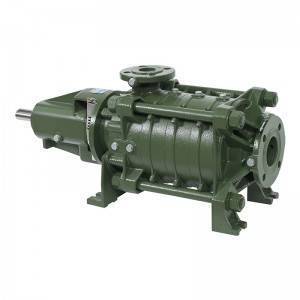 One of the most complete product ranges in the sector, with over 160 different versions available. For applications where high pressure is required, such as lifting, refrigeration, heating plants, artificial snow, irrigation, washing systems and boilers. Low noise and high resistance to wear, due to the oversized bearings. This pump can also be coupled to diesel engines with SAE3 connection. Supplied with packed gland as standard but has various types of mechanical seal as options.
Gear Pumps
Volumetric electric gear pumps, produced entirely in Italy, suitable for pumping oily, dense and viscous liquids free from solid bodies.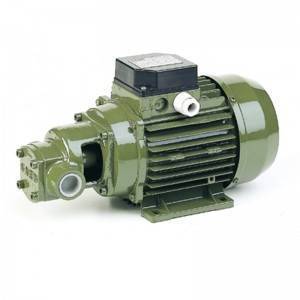 Plus many others.
If you have an enquiry for the Industrial Pumps team, please email them at industrialpumps@gilkes.com